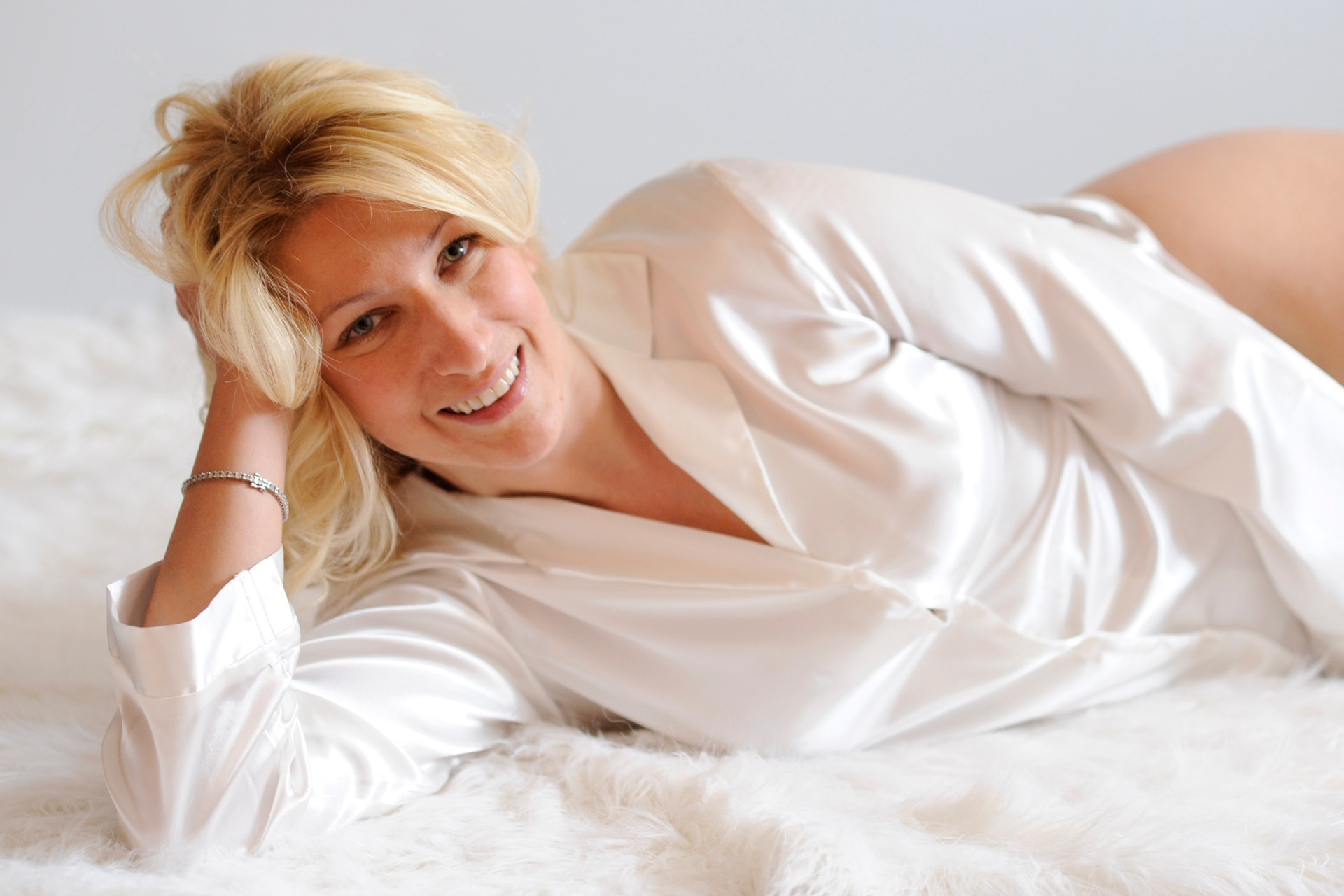 Meet your Personal Shopper Jodi Anne Rickers
Jodi Anne has been a personal shopper for many years. She learned the tricks of the trade from her late mother, who was a shopping goddess!
Jodi Anne has contacts in both Canada and the USA at some of the best fashion houses. She spends much of her time researching and obtaining some of the most beautiful designer bags, clothing, shoes and jewelry. She is fortunate to be able to obtain many authentic designer items for a fraction of the retail price, and in turn, resell these items to her clients for much less than retail. Jodi Anne is always looking for unique and vintage items, but still enjoys new high end goods from many designers.
Whether you decide to use our services to go shopping with you, or if you want us to find an item for you, we are always willing to help! We also are available to do your holiday/birthday/anniversary shopping!
Let us help you unleash your inner fashionista! Contact us today for more information.
(270) 576-3364 or contact us at splurgeboutique@hotmail.com